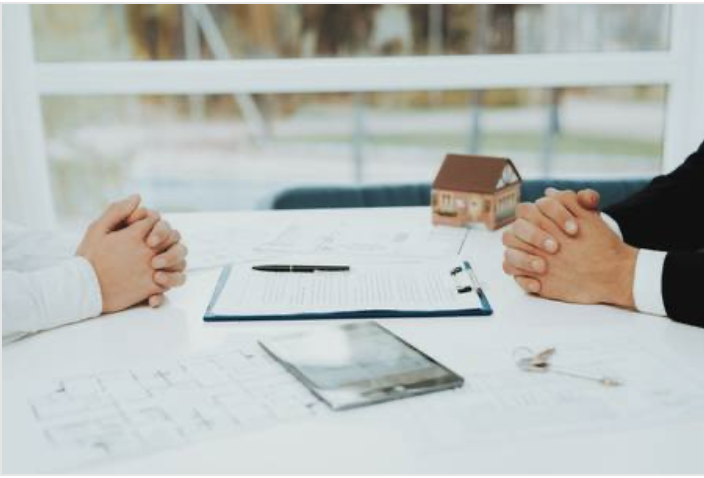 Commercial: We find the hidden gems. We broker Real Estate for the needs of our clients.
Aviation:  RE 1 Advisor, LLC has a department dedicated to the aviation industry. Hangers and hanger development is an area of real estate that we understand.  We have access to FBOs and as well as owners of planes that need hanger space.
Residential: Across the country we find the right Realtor to assist in buying or disposing of residential assets. Finding the right person can mean the difference in quicker transactions and better use of dollars at the closing table.