Management Reviews & Forensic Services
MANAGEMENT REVIEWS & FORENSIC SERVICES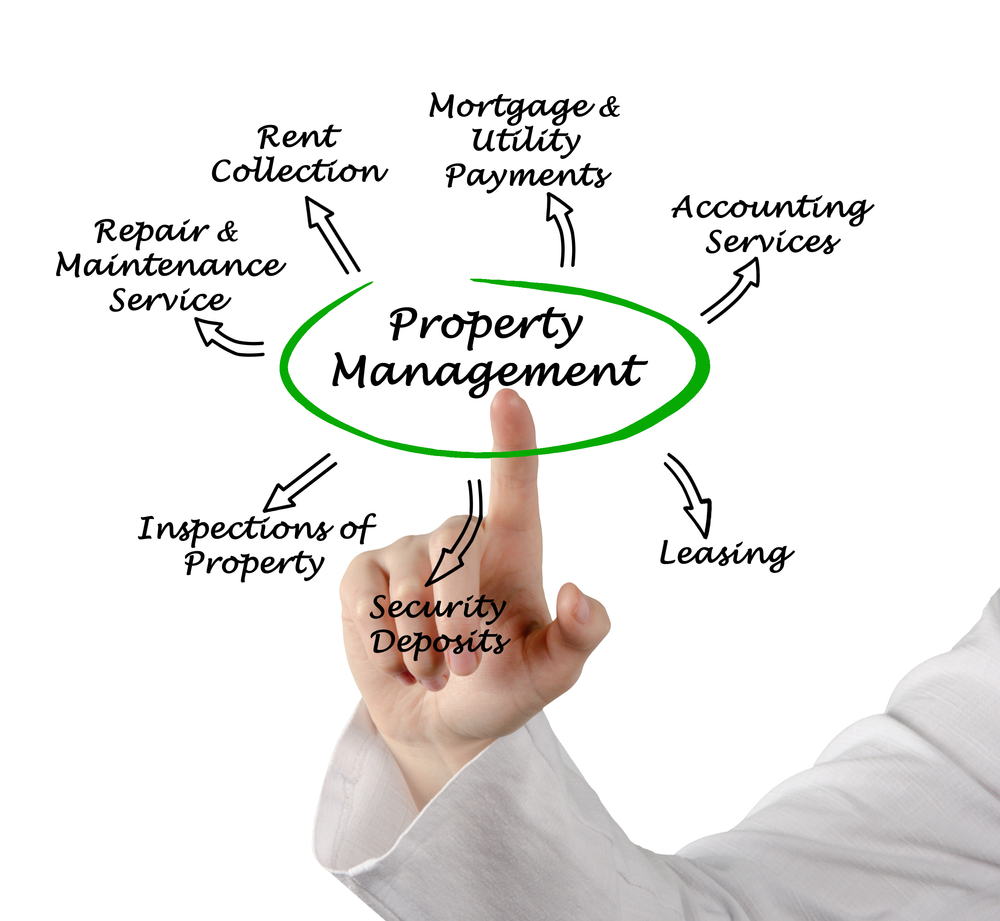 FORENSIC SERVICES FOR REAL ESTATE
Is your management running your property or is it running you?
Management reviews are the hallmark of our business. RE 1 has experienced experts that have 30+ years of experience in real estate operations, reviews, and receiverships. This service is intended to help owners understand how properties should be run and give a review of management practices.
Reviews of:
Management Practices
Contracts
Property Insurance Coverage
Accounting Practices
Cash Flow Review
Expense Reviews
Budget Practices
Reserve Studies
RE 1 Advisor's principal and affiliates have many years in experience with serving on Community Development Districts (CDD) along with experience in CDD management.
We can also review management for Community Development Districts.